Our Areas of Focus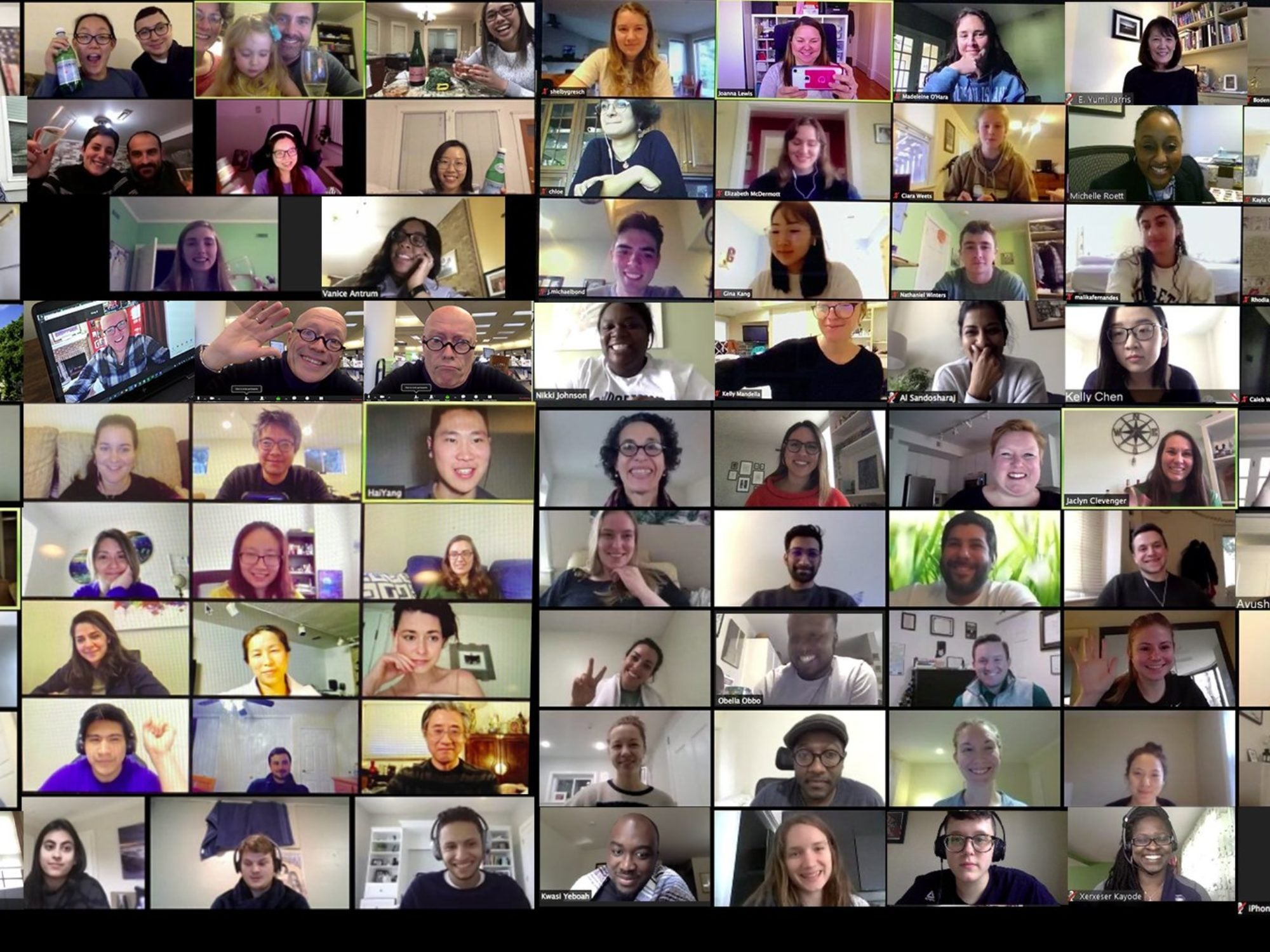 Scholarship grants
Increasing the number of donor-funded scholarships is, and has long been, Georgetown's highest priority for philanthropy, as we work to ensure that no student sacrifices their educational opportunity because of an inability to pay.
The economic impacts of the COVID-19 pandemic have intensified the financial challenges facing students and families, impacting how they make decisions about post-secondary and post-graduate education and increasing the need for scholarships. To enroll—and retain—the most highly qualified, motivated, and diverse students, we must offer competitive scholarships that ensure that they can choose Georgetown.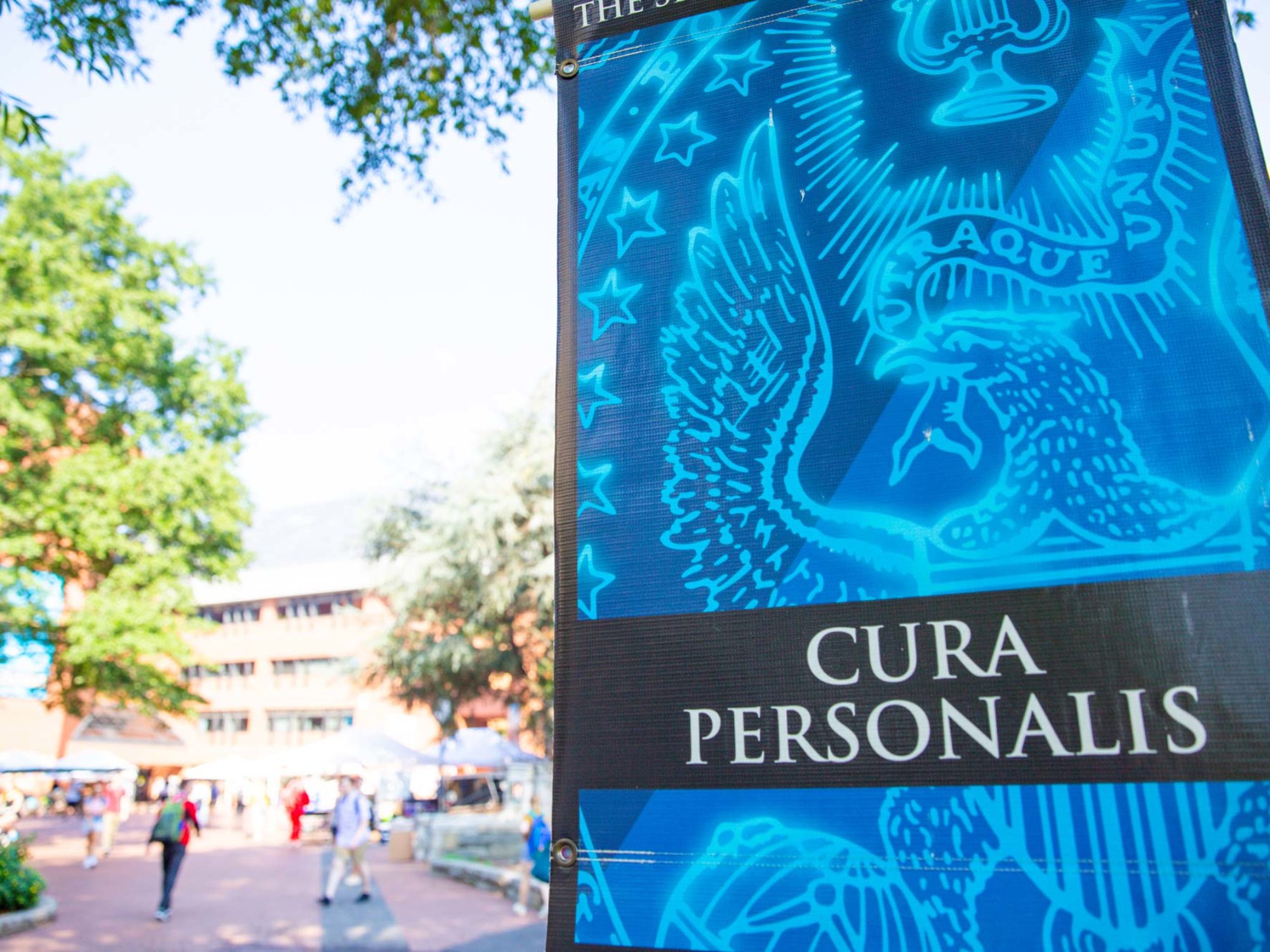 COVID-19 emergency funds
Recognizing that the global pandemic has left many students facing unexpected expenses and financial stressors, Georgetown established a crisis response fund for students experiencing immediate financial hardship. Since mid-March, the university has funded approximately $5M in COVID-19-related student support, most significantly for emergency travel home, assistance in returning from study abroad, equipment to support virtual learning, and general storage/shipping.
Donor gifts provide essential support for the emergency fund as we work to meet our students' evolving needs, ensure their well-being and success, and keep our community whole.
More on the university's COVID-19 response
Visit Georgetown's Coronavirus Resource Center for in-depth updates on the university's COVID-19 response—and how members of our community are making a difference.