Our Areas of Focus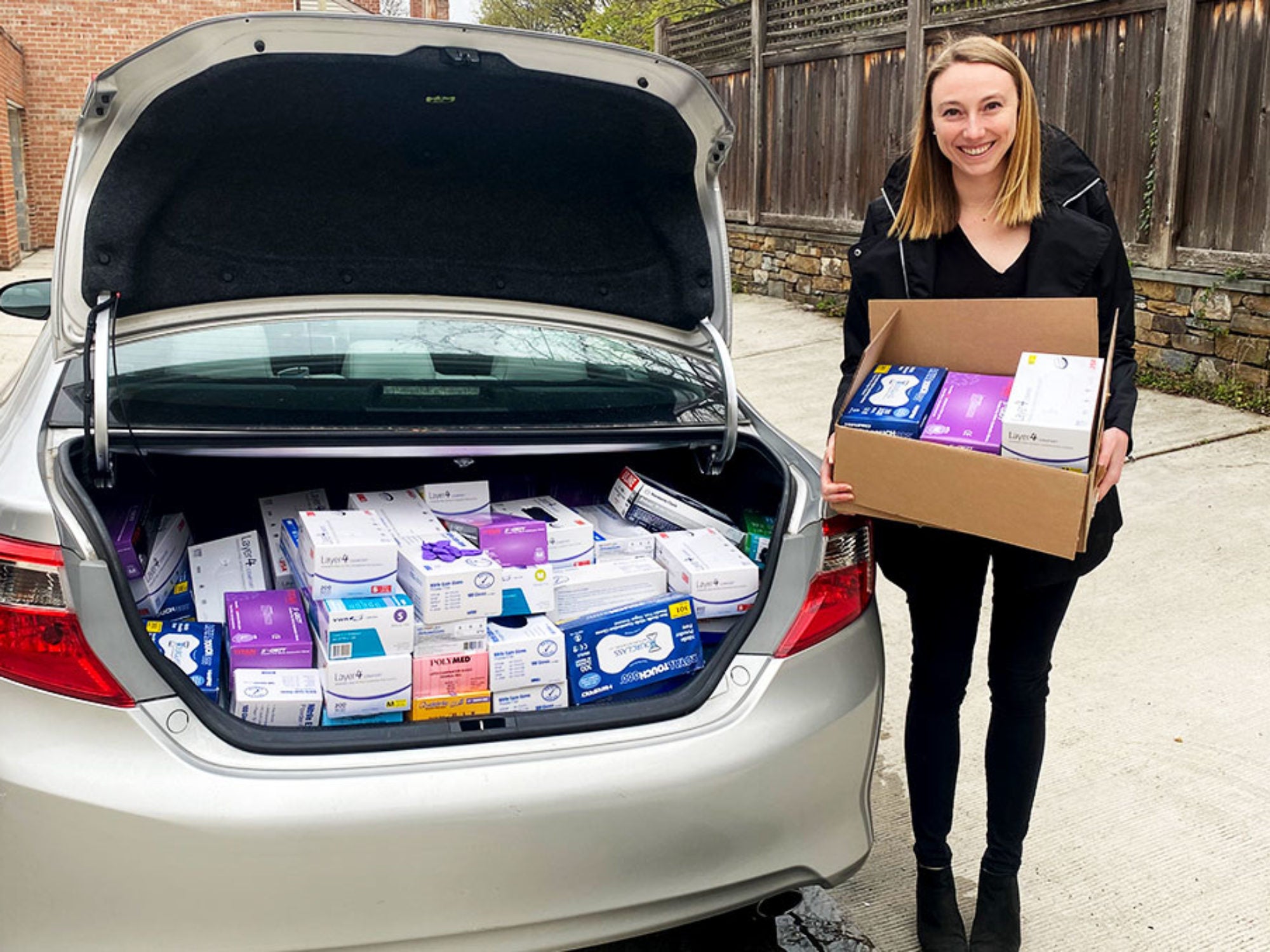 Public health infrastructure
We are committed to investing in the health and safety of our community. Donor support will ensure we can meet these needs and reopen the campus safely when the time is right. Our health and safety priorities include:
Distributing masks and sanitizing supplies
Establishing regular testing protocols
Developing contact-tracing capacity
Reducing density in student housing
Providing treatment for any members of our community who fall ill
Facilitating social distancing and ensuring intensive campus cleaning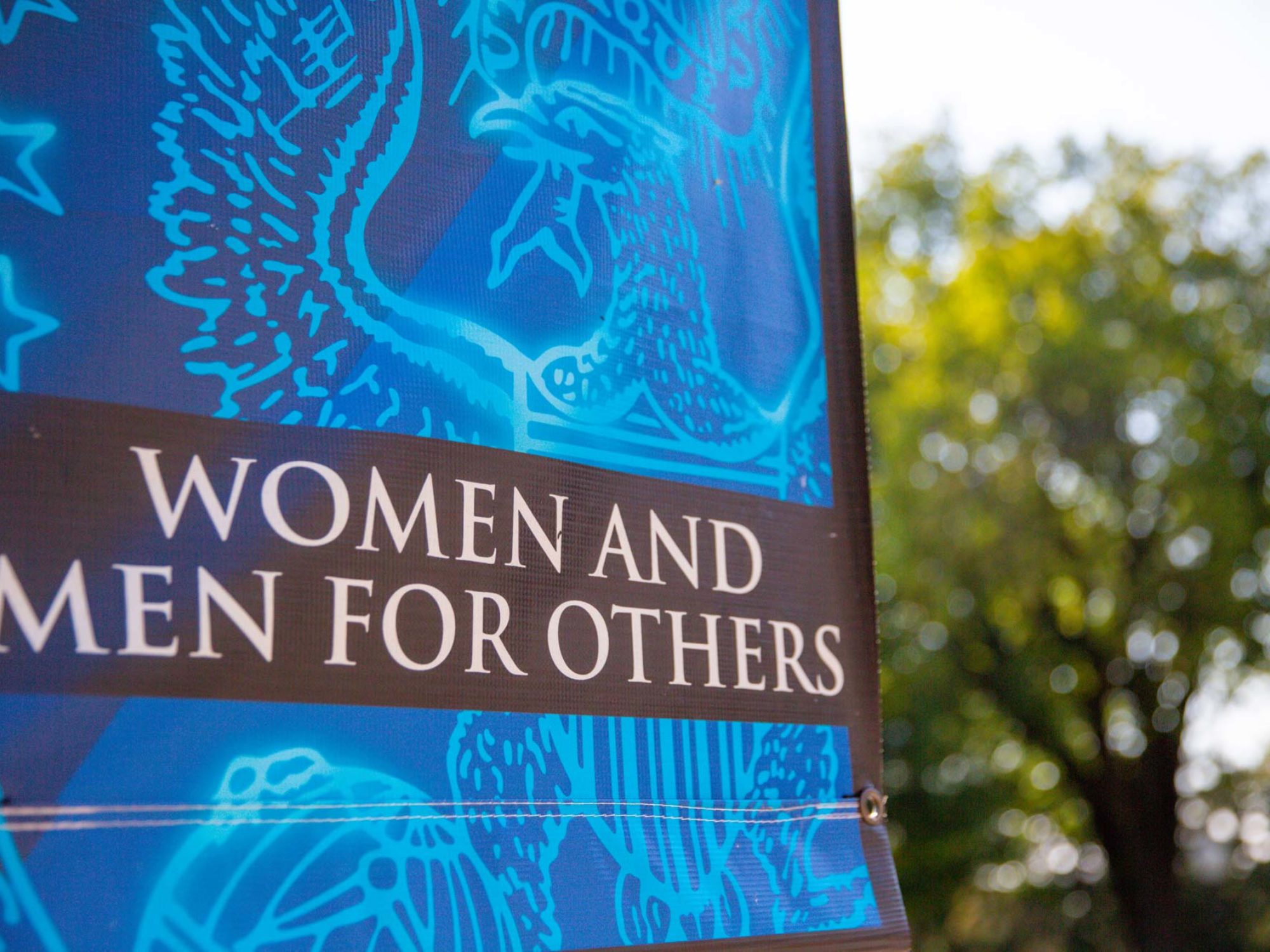 Health disparities
A study in collaboration with Georgetown's own O'Neill Institute for National and Global Health Law has shown that African Americans in our country have been hit disproportionately hard by COVID-19.
Members of the Georgetown University community have been focused for decades on addressing structural injustice in health outcomes and care delivery. Georgetown is committed to further expanding and deepening this work in hopes of mitigating COVID-19's inordinate impact on communities of color.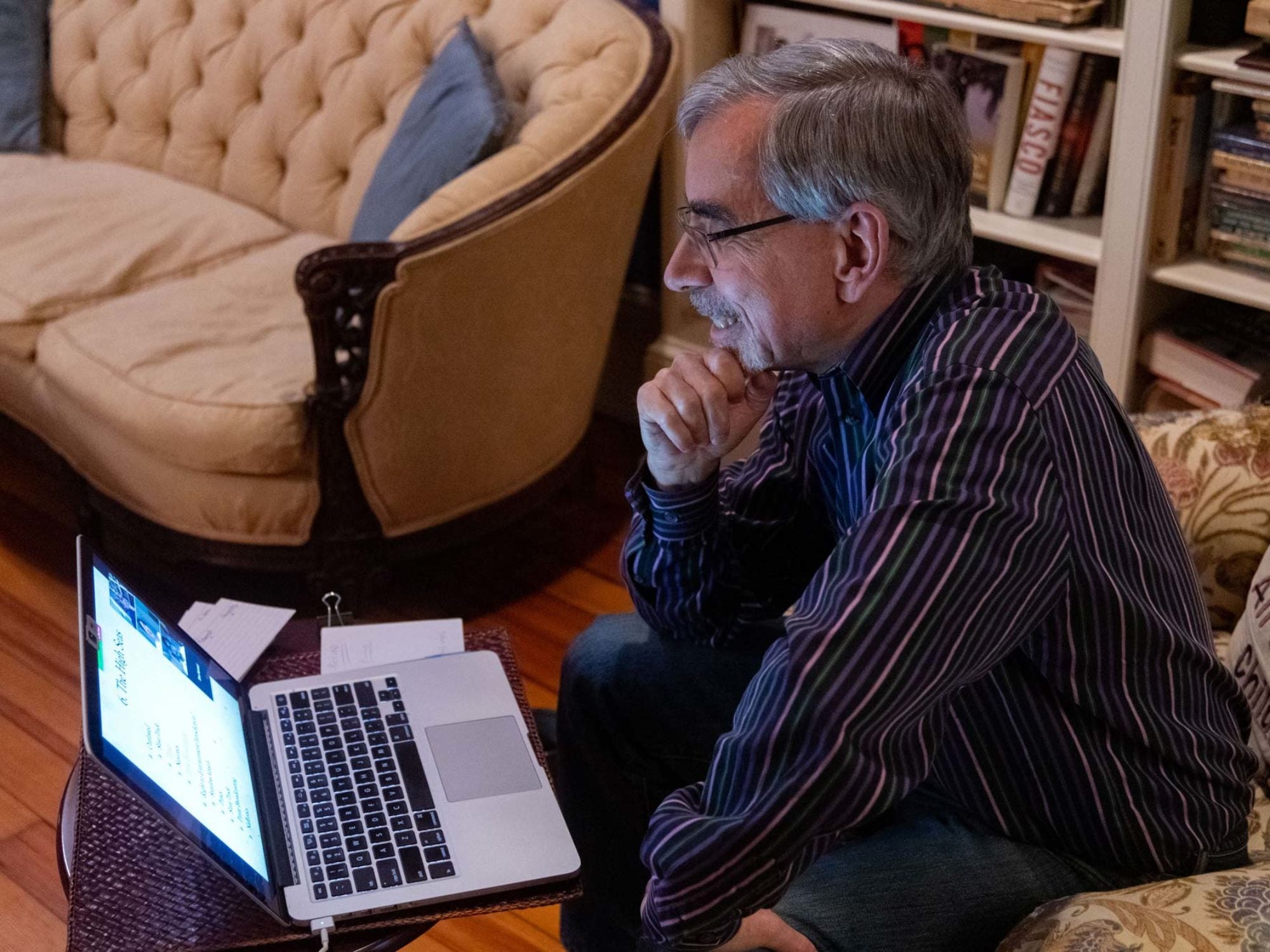 Virtual learning tools and flexible pedagogy
The university is providing tools and training for faculty to design and deliver their courses remotely during our virtual learning environment. For some activities, a digital translation is especially challenging, particularly when it comes to art and performance, laboratory experiments, small-group interactions, and courses requiring specialized software or simulations.
Georgetown is outfitting classrooms for hybrid-flexible pedagogy, creating an innovative online solution for displaced study abroad students, and enabling faculty to create new experiences where students can choose what works best for them.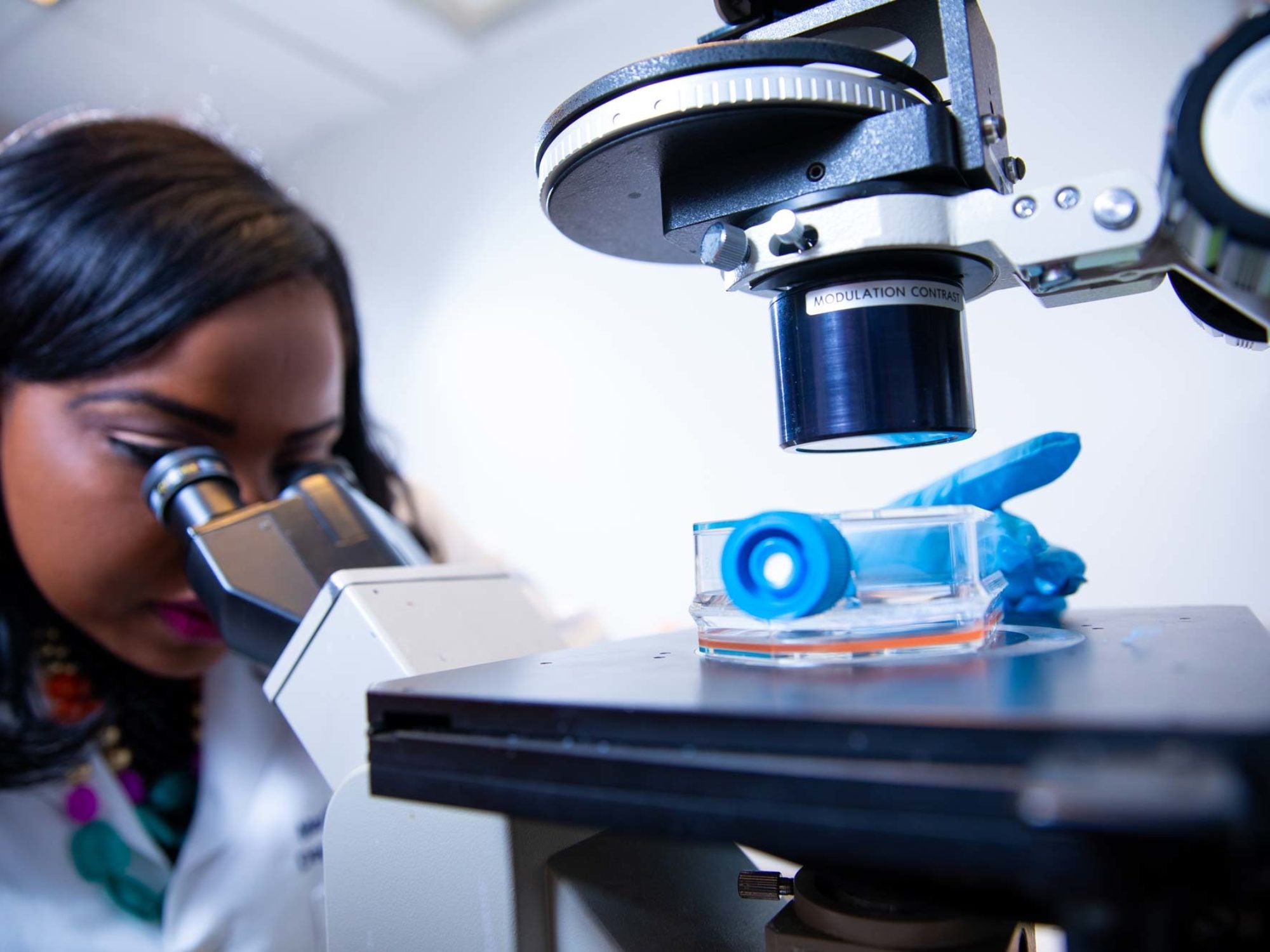 Medical research on COVID-19
Georgetown University Medical Center has organized 15 interdisciplinary research teams to study how COVID-19 functions and spreads—and how interventions could help save lives. These investigations build on Georgetown's existing strengths to quickly yield crucial insights.
The research projects focus on three key priorities: unearthing and assessing new treatments for COVID-19, understanding how the virus sickens us, and improving testing and tracking to predict the spread of disease.
More on the university's COVID-19 response
Visit Georgetown's Coronavirus Resource Center for in-depth updates on the university's COVID-19 response—and how members of our community are making a difference.