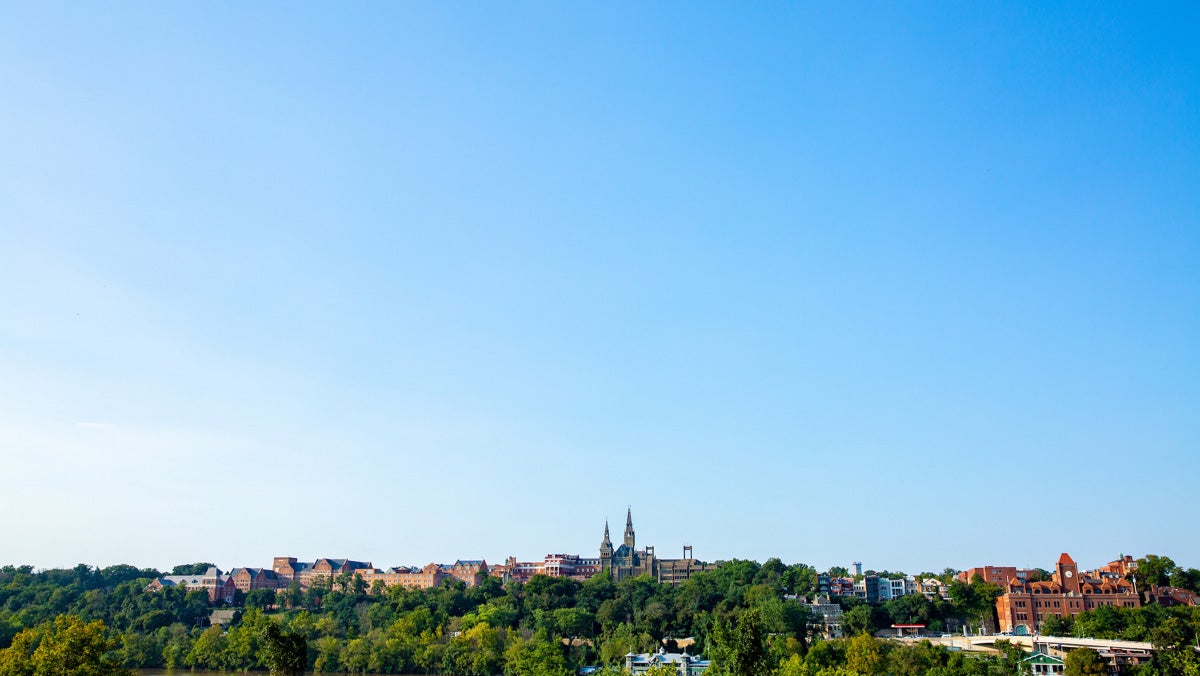 Stock Your Own Home Bar with U.S. Bartenders' Guild National President
Event capacity: 75
Suggested donation supporting the university's COVID-19 response and student financial aid: $35
Are you missing your favorite local bar and its signature beverages? Your kitchen can be a watering hole with a stocked home bar! You'll learn the basics of home bar ingredients to have on hand for yourself and for entertaining guests, how to expand your bottle and equipment selection when you're ready, and how to add some basic perishables (syrups, juices, and fruits) to your drinks to boost your home bar game. Kyle McHugh (B'99), director of brand advocacy for Samson & Surrey and national president of the United States Bartenders' Guild, will answer all your questions about wine, beer, and spirits. You'll leave this session ready and able to roll up your sleeves and craft those Insta-worthy cocktails you've been yearning for!
What you'll need
Bluecoat (or your favorite) Gin
Fever Tree (or your favorite) Tonic Water
Ice
Highball (tall) glass
Orange
Knife
Matches or a lighter
---
Host bio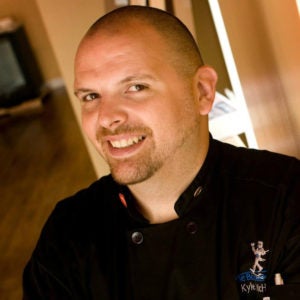 Kyle McHugh (B'99), director of brand advocacy for Samson & Surrey, currently serves as the national president and chairman of the board for the United States Bartenders' Guild. McHugh tended bar at The Tombs while attending Georgetown University. After graduation, he started working for restaurateur George Biehl and Houston's Restaurants in Los Angeles. In 2002, he joined Weber Grill Restaurants and helped them open their showcase location in the heart of Chicago. In 2007, McHugh formed The Boozehound, his beverage consulting, education, and events company. From 2008 to 2010, he opened and operated Drinks Over Dearborn – Chicago's first specialty beer, wine, and spirits retail boutique equipped with a classroom and private event space. During this time, he also served as a professor of wine and beverage at Le Cordon Bleu College of Culinary Arts in Chicago, as well as an instructor for Master Mixologist Bridget Albert's Academy of Spirits & Fine Service, and the Advanced Mixology & Culinary Academy. McHugh was named a Diageo Master of Whisky in fall 2011. He is also Advanced Sommelier candidate with the Court of Master Sommeliers, a Certified Cicerone candidate, and trained BJCP beer judge.
About Georgetown Summer Sessions
Join us for our new virtual experiences program, Summer Sessions! Summer Sessions showcase Hoya alumni chefs, artists, entertainers, athletes, florists, entrepreneurs, and more, all through curated, live Zoom sessions.
Each Summer Session host is sharing a talent while bringing together our Hoya community to support the university. Your participation in these experiences provide you with a light and lively activity during the summer and, through the suggested donation, directly and immediately strengthen your alma mater.
Donations received as part of Summer Sessions will support the 90 Days with Georgetown initiative and Georgetown's two crucial priorities: the university's COVID-19 response and student financial aid.
Stay tuned, new experiences will be added weekly! Join fellow Hoyas for a Summer Session this July & August!