Our Priorities in This Moment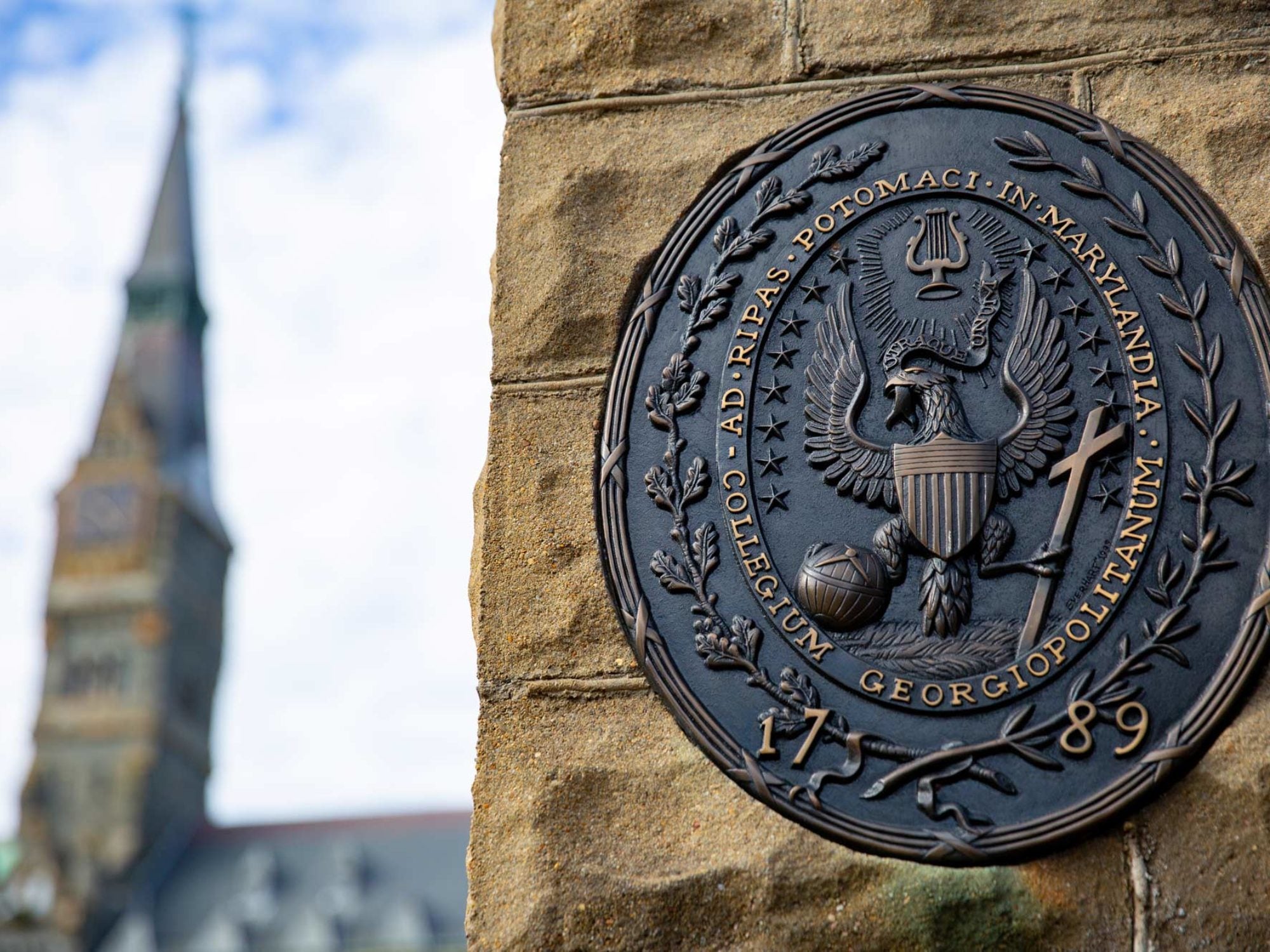 Secure Georgetown's health, safety, and educational mission
Georgetown has met the pandemic's rapidly evolving operational challenges swiftly and diligently—and the fall will bring even more previously unforeseen needs as we work to ensure our community's well-being. The response will require significant, unrestricted cash resources.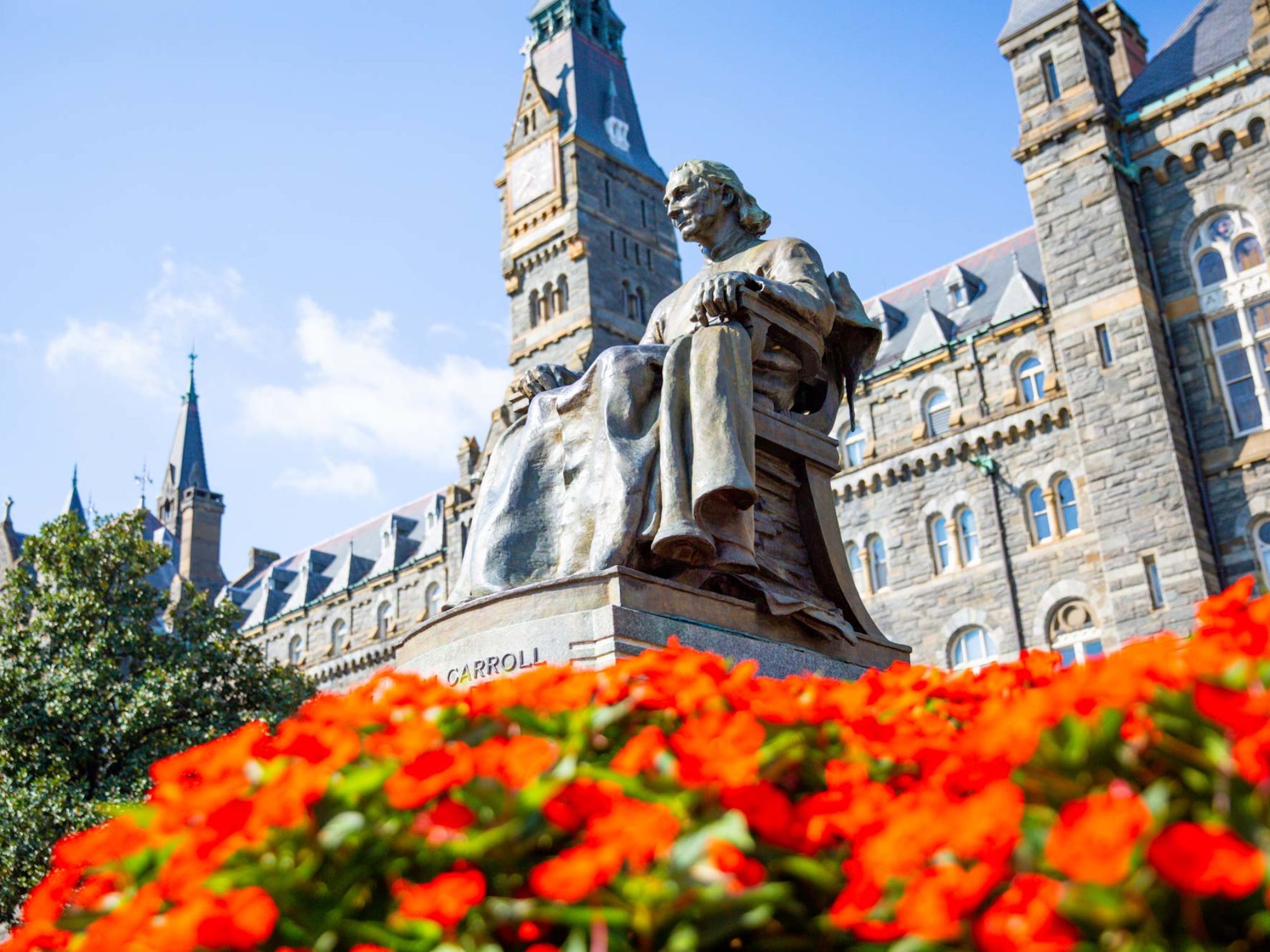 Support Georgetown's students
Georgetown's strength is inextricably tied to our students' talent and success. As families face ever-greater financial strain, we know we will have to provide additional scholarships and support to clear students' path to a Georgetown education and keep our community whole.
We are immersed in an unprecedented moment that requires the very best of each of us and all of us. With the engagement of every member of our community, we will be equal to the demands that now confront us.

Georgetown University President John J. DeGioia
Follow along
Receive weekly updates as our community comes together for 90 Days with Georgetown.